You're Invited
We are a church for anyone, though likely not a church for everyone.
We've never been accused of being cool, but then coolness is not the objective. Rather…
Our desire is to live simply in the Kingdom that's come near in the person of Jesus―living lives worthy of our calling (Eph. 4:1-16)―and in the process, know the kind of joy Oswald Chamber's described when he said, "joy is the perfect fulfillment of that for which we've been created."
If you are curious about the claims of Christianity and would like to pursue that curiosity in a safe and welcoming place, you're invited!
If you are currently participating in a local church, we'd encourage you to continue there, helping it become all God intends it to be.
If, however, you're new to Chico, or perhaps among those left wanting by the trends of recent decades, we'd love to have you join us and help us to grow in spiritually healthy ways.
In many ways, BBF is a clean canvas. Many in our congregation who have served the Church faithfully for decades are excited about passing the baton to a new generation of Christ followers who desire to build, serve and lead a vibrant and healthy Christian community.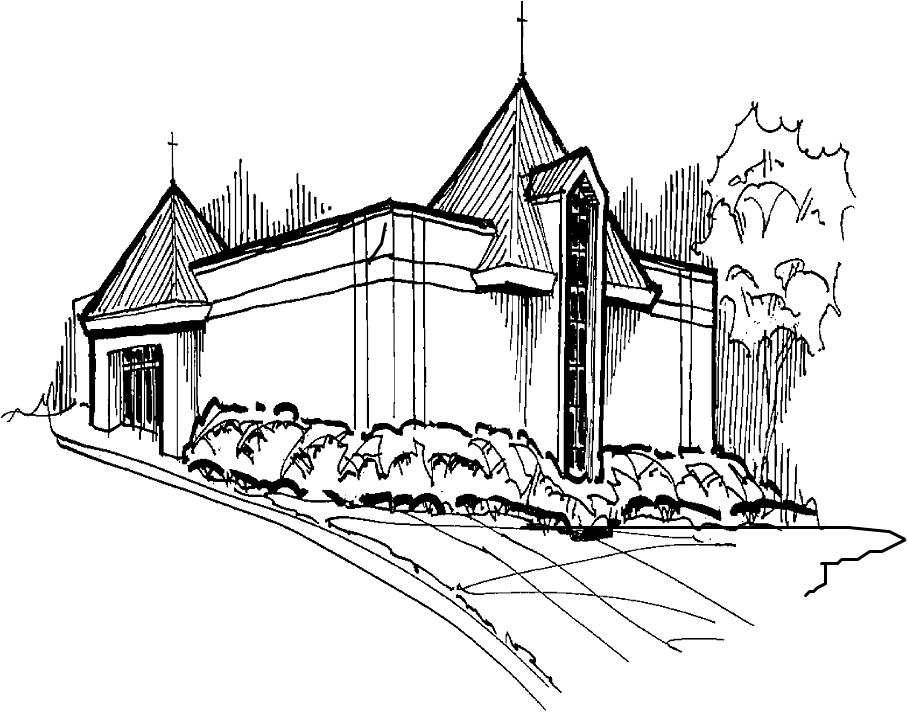 We're open to fresh perspective and innovative thought …
Maybe that's you? Perhaps you'd like to be among those interested in joining us in shaping the future at BBF as a gathering of multigenerational believers who trust the gospel as eternally relevant.
I hope you'll consider visiting us, and perhaps joining us as we pursue the cause of Christ. If you can't make it on a Sunday but would like to chat in your favorite diner or coffee house, please let me know…
I'd love to hear about the kind of local church you've always wanted to be a part of.
Bruce