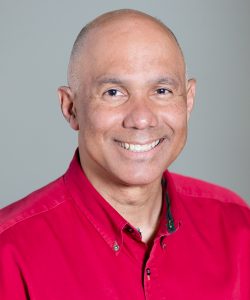 Rev. Lou Diaz has been in  ministry for over 40 years, serving churches in New England, Illinois, and both Southern and Northern California. He is a graduate of Gordon College, BA Biblical and Theological Studies, Trinity Evangelical Divinity School, MDiv and Talbot School of Theology, DMin. 
Lou and his wife Shirley have been married for 38 years and have two adult children. Stephen and Chelsey Diaz live in Chico and Laura and Jovanni Ortega live near Dallas, Texas. Lou and Shirley are excited to be grandparents in 2020! 
Lou enjoys playing one of his many instruments in the community band,  retirement and nursing homes in the area, using his gift of music to encourage others.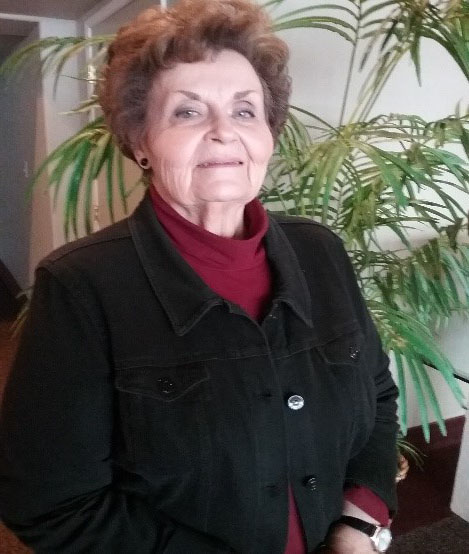 Ruth Morch, Office Manager & Secretary
Originally from Nyack, New York, Ruth has long and successfully served in secretarial positions in both private enterprise and church settings. Her experiences have been varied to include four years as secretary to the President of Nyack College and equally blessed to serve among the loving and caring staff at Enloe Hospital's Cancer Department. 
In October 2002, Ruth joined the staff at BBF as Office Manager. In her words, "I have never been so thankful to God for the opportunity He gave me to work with and enjoy the fellowship of this congregation."
Ruth is often the first point of contact at BBF. If you need information about our church, connecting with the pastor or general assistance of any kind, Ruth is joyfully available 
Ruth has two sons … Blair and his wife Julia, and Tyler and his wife Alicia.